Live capture humane rat cage traps.
Cage traps catch the rat alive and normally unharmed and are in two categories single catch rat trap and multi catch rat trap, lets start with the multi catch rat traps. click here for the single catch rat traps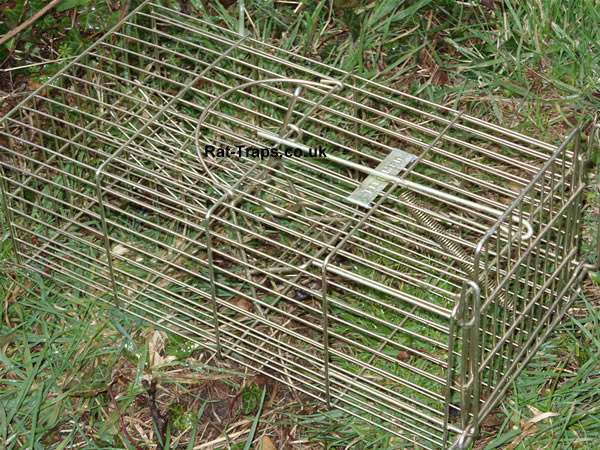 More information on this rat trap
14" Family rat trap, this is a multi catch trap capable of catching whole families but in reality only catches one or two rats at each setting, it can be re-used indefinatly and should last a few years without maintenence.
Good for catching rats inside or outside but by having a spring loaded entrance door it could harm other animals so they should be protected by placing the trap under an upturned plastic box, cabbage crate, or wooden apple box.
Monarch Multi catch rat trap.
Just like you saw years ago hung up in your dads shed, still popular and built to last.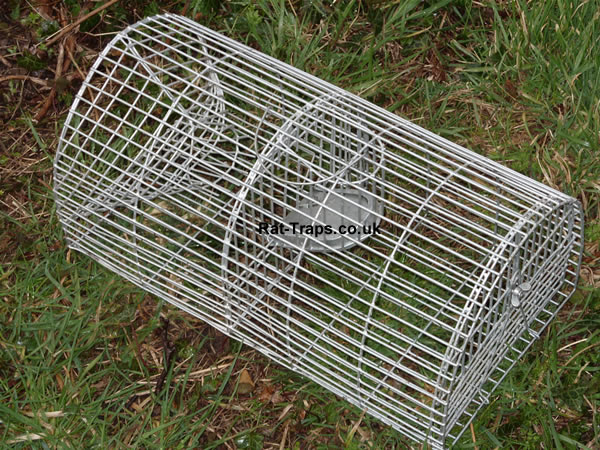 More information on our monarch rat trap
Single catch run through rat trap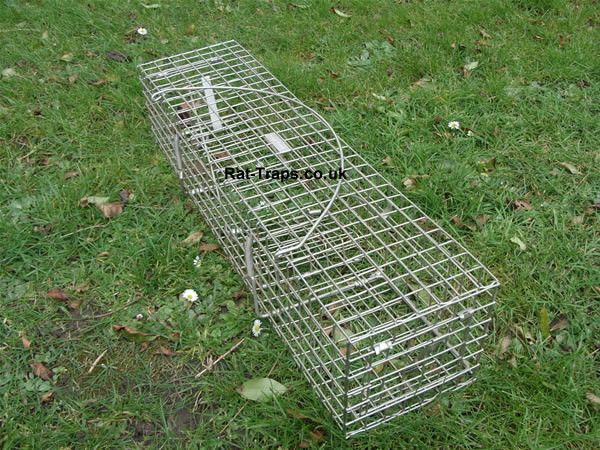 Our run through rat trap is best use on existing rat runs, beams, bridges, fencelines etc.
Its a large trap but benifits from requiring no bait in order to work relying on the rat's normal search pattern to catch the rat
More details on our run-through rat trap
Single catch rat trap, inward closing door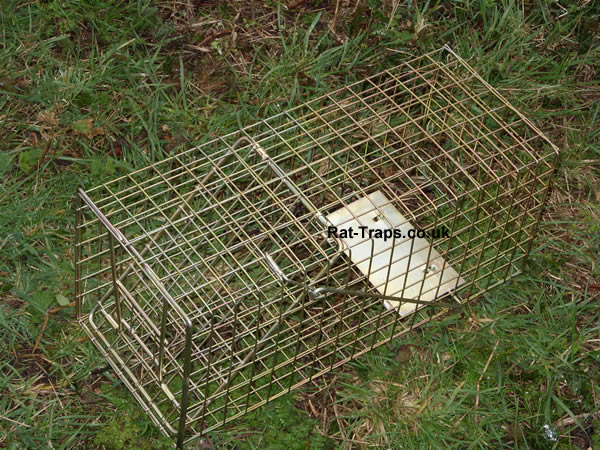 Large single catch rat trap with inward closing door
Economy rat trap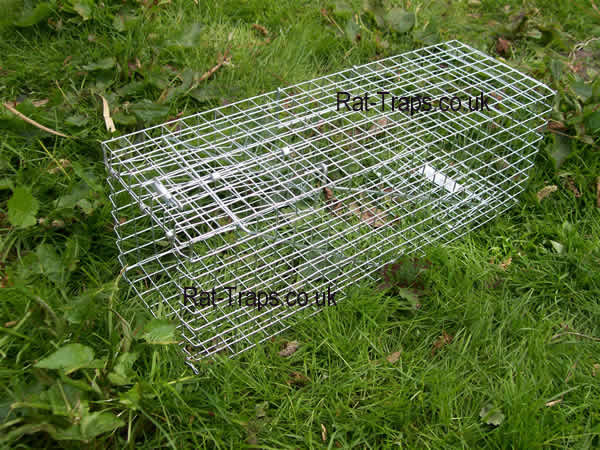 Rat cage trap simple spring loaded door with locking bar 18"x6"x6" with easy setting & 3/4" holes
More information on the economy rat trap
Single catch rat trap (small)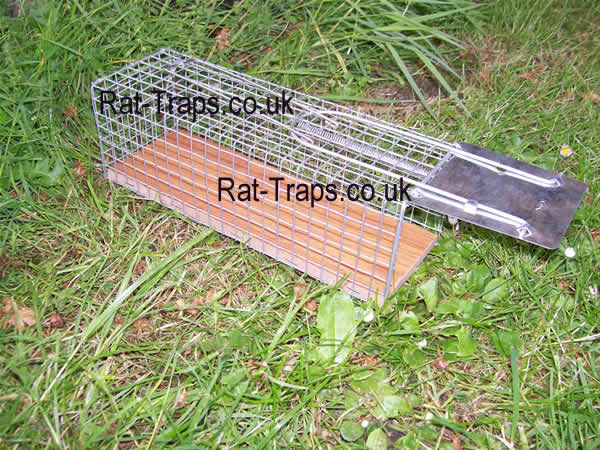 More information on this small rat trap